Deadline 28 Feb 2023 – HMRC disclosures regarding the Registration of Overseas Entities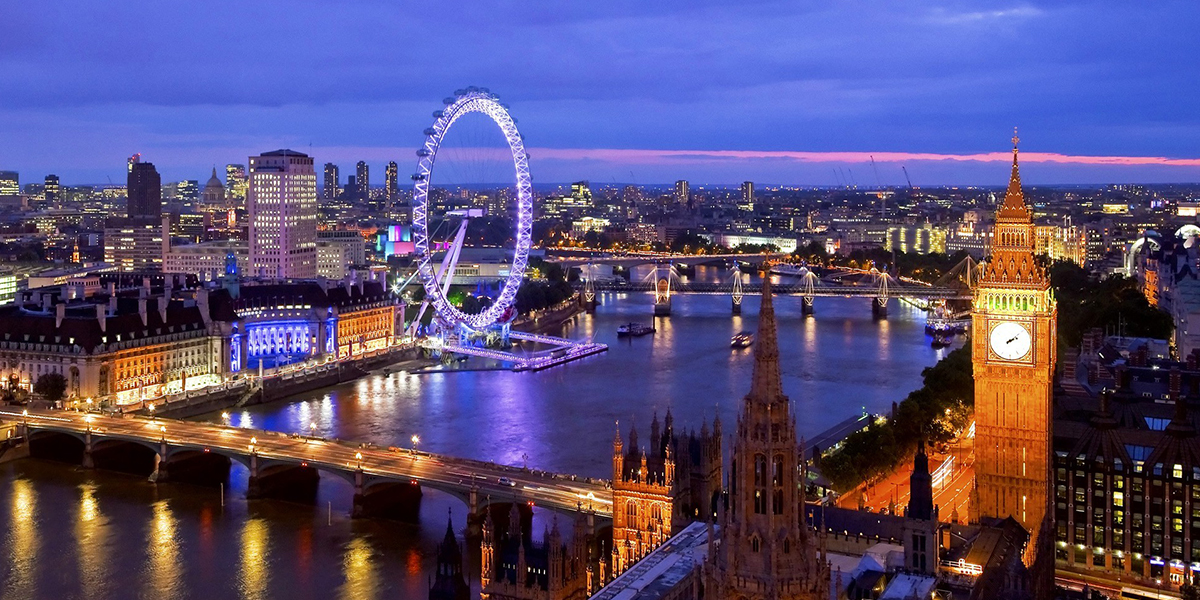 As you may already be aware, offshore entities which own UK property needed to register on the Register of Overseas Entities ("ROE") before the deadline on January 31st, 2023. HMRC will use the information submitted to investigate any arrangements which they suspect have failed to comply with their UK tax obligations.
However – taxpayers still have time to submit a disclosure should they feel that they have not paid the correct amount of tax in respect to a UK property; HMRC has allowed taxpayers until February 28th, 2023 to inform them that a disclosure will be submitted which may reduce any penalties charged.
The penalty regime for not notifying HMRC of taxable offshore income, assets or activities could potentially be severe and where unpaid tax exceeds £25,000, imprisonment of up to 51 weeks and an unlimited fine may be applicable, irrespectively of whether tax evasion was intentional.