HMRC now charging 6.75% interest fee for unpaid tax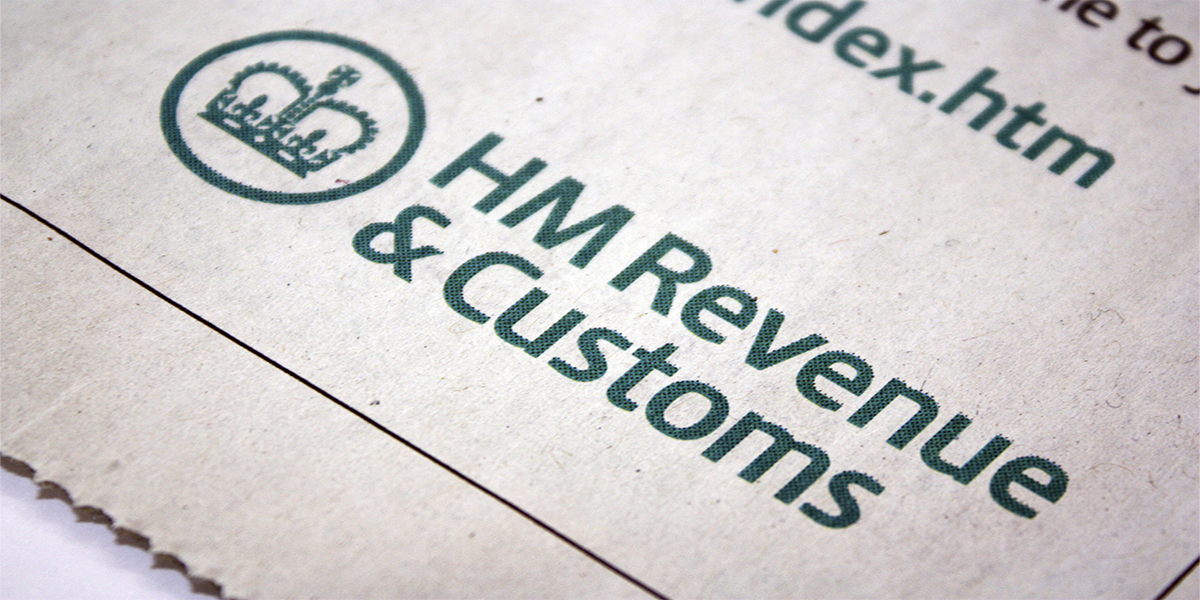 HMRC has increased the interest rate it charges on unpaid income tax, national insurance, capital gains tax, stamp duty, corporation tax and inheritance tax to 6.75% following last month's Bank of England base rate rise. The rate now stands at a 14-year high and is more than double what it was last January, when it was 2.75%.
However, those owed money by HMRC will receive just 3.25% interest, up more than two percentage points since January last year. The interest rate on late paid tax has doubled in less than a year therefore delaying paying HMRC has a real cost to it. Therefore, If you are going to struggle to pay your bill on time, agreeing a formal time to pay arrangement with HMRC before the penalty is charged will mean as long as you stick to the instalment payments agreed, the penalty won't be charged. However, interest will be applied.