The New CGT Rules for Separating Couples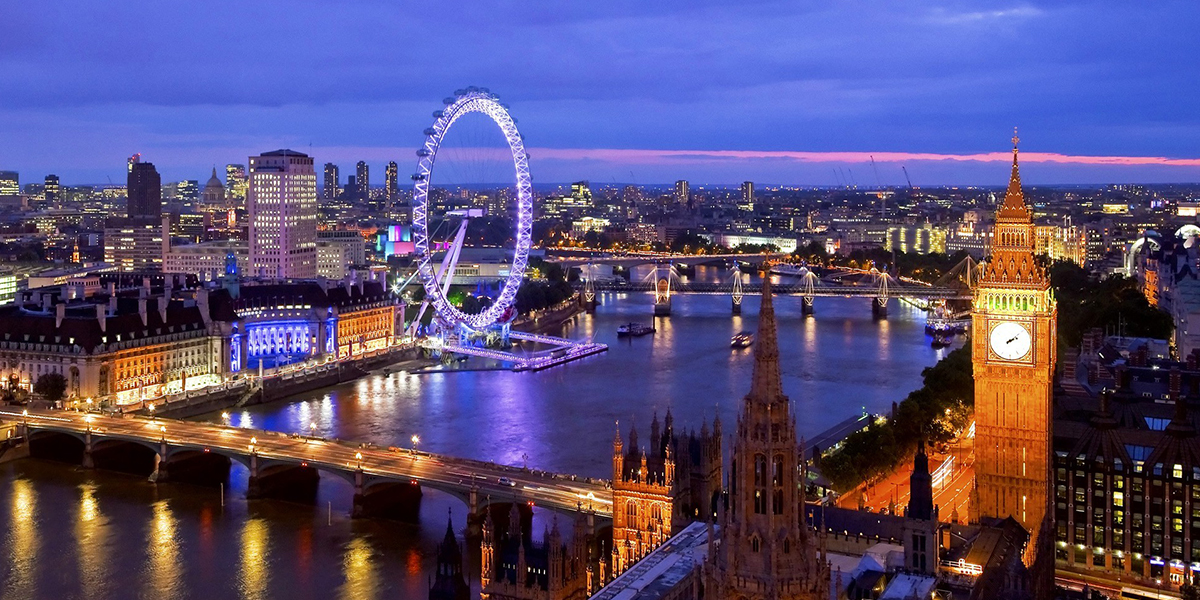 In 2021, The Office of Tax Simplification (OTS) reviewed the current CGT rules relating to separating couples or civil partners and proposed a number of recommendations which have been accepted by the Government, although is yet to be progressed through Parliament.
This proposal has come into light as at present, no capital gains tax (CGT) is charged on a transfer of assets between a married couple or civil partners who live together. However, if the couple separate or divorce, this tax relief does not necessarily apply.
The new rules intend to enable a couple to separate and divorce without undue pressure to reach a financial agreement due to CGT consequences.