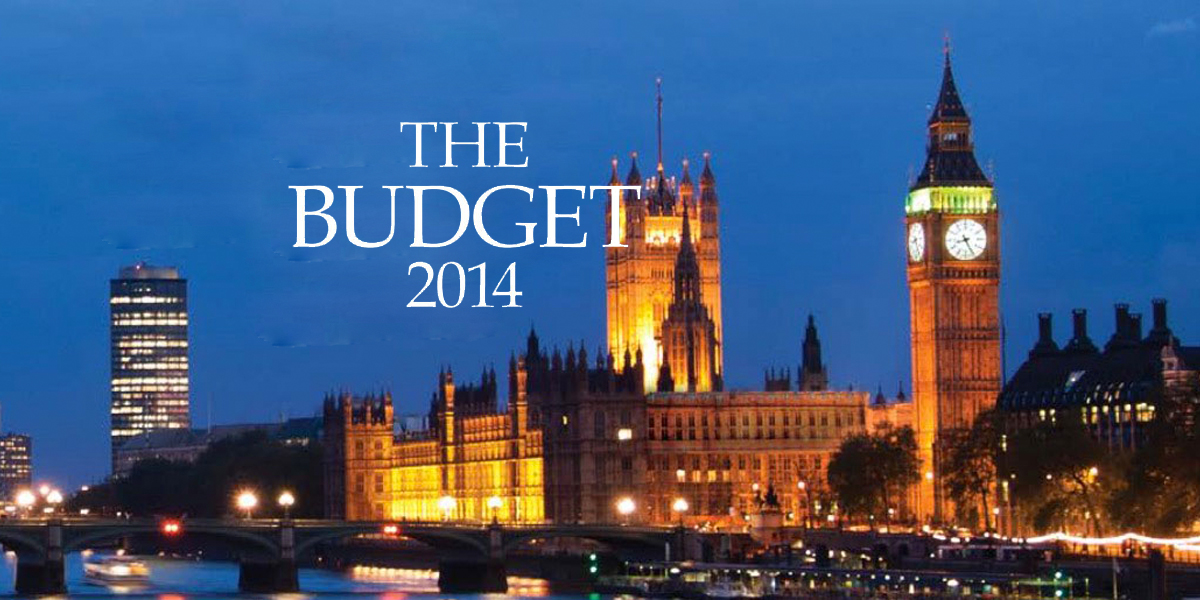 We have pleasure in attaching our guide to the Chancellor's 2015 Budget which can be viewed and downloaded as PDF from the link below:
With less than two months to go before a General Election and with the global economy experiencing ongoing challenges, the Chancellor faced something of a delicate balancing act when presenting his speech to the House of Commons.
Our special Budget Report provides a summary of the key announcements – including not just the headline measures, but also the less-publicized changes that are most likely to affect your business and your personal finances. Some of the key points are:
Personal allowance increased from £10,000 to £10,600 for the tax year 2015/16. This is set to rise again in 2017
The pension lifetime allowance to fall from £1.25m to £1m with effect from 6th April 2015
Increased flexibility in Cash ISA's from Autumn 2015
Digital tax account to replace the annual tax returns
Throughout the Report, you will also find tips and ideas for effective tax and financial planning, as well as a useful 2015/16 Tax Calendar.
Finally, remember that we are here to help you. As well as ensuring that your accounts are accurate and compliant, we can offer advice to help you maximize your profitability and minimize your tax liability.
If you would like more detailed, one-to-one advice on any of the issues raised by the Budget, please contact an Advisor here at Frontier or call 0207 090 7770.
We look forward to hearing from you.