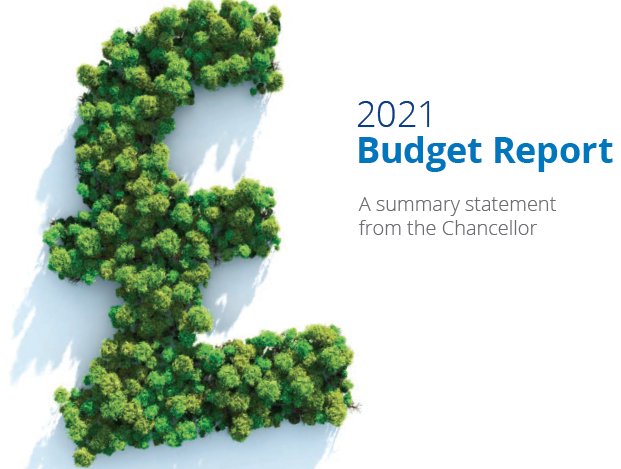 Dear Member,
Our summary of the Chancellor's 2021 Budget is now available on our website. Please see the link below.
Following a very difficult year, Chancellor Rishi Sunak presented the 2021 Budget against a backdrop of economic uncertainty caused by the pandemic.
Our Budget Summary provides an overview of the key announcements arising from the Chancellor's speech. Changes for businesses include a corporation tax rise to 25% from 1 April 2023 whilst individuals see no major changes to the income tax and capital gains tax rates.
Additionally, throughout the Summary you will find informative comments to help you assess the effect that the proposed changes may have on you personally.
If you would like more detailed, one-to-one advice on any of the issues raised in the Chancellor's Budget speech, please do get in touch.
I look forward to hearing from you.
Yours sincerely,
Frontier Fiscal Services
Tel: 0207 332 2810
Fax: 0207 248 1122