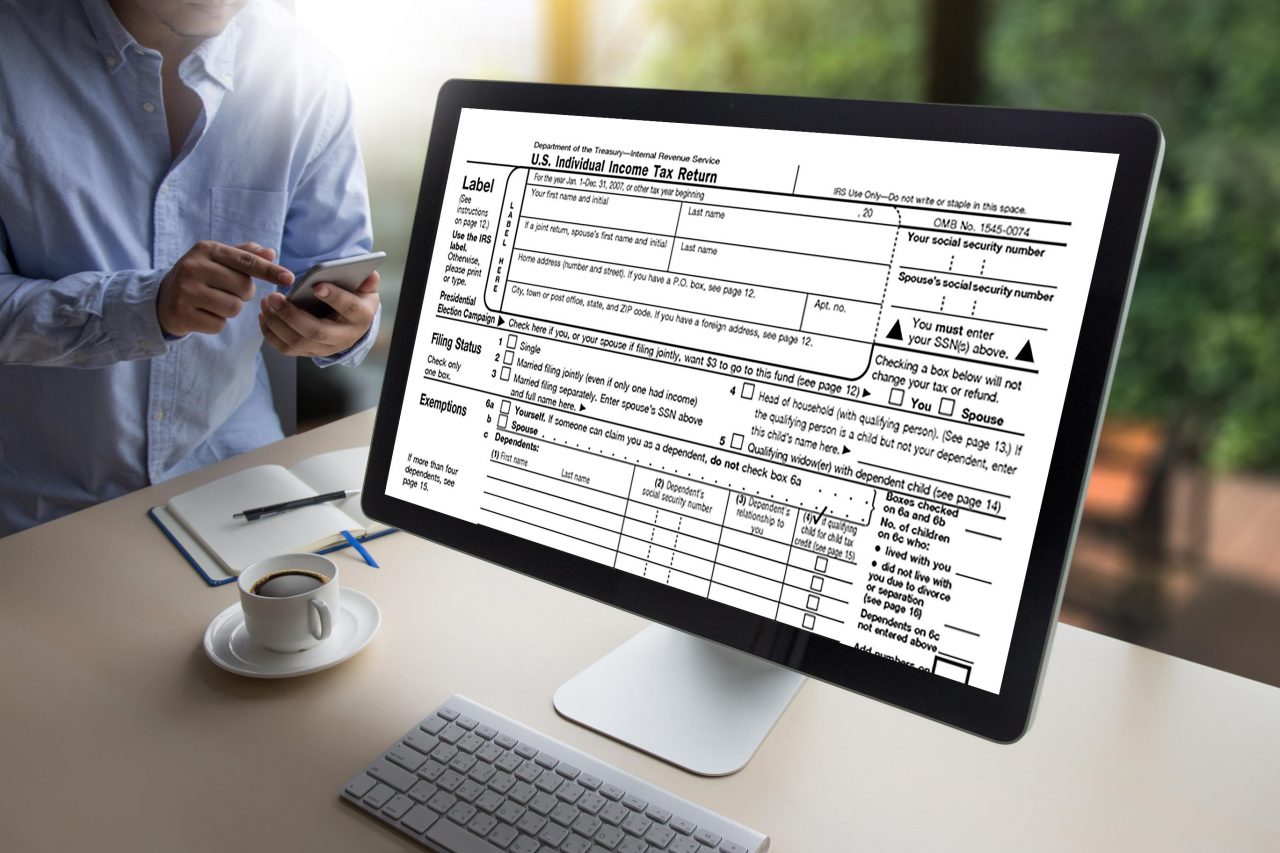 IRS EXTENDS INDIVIDUAL TAX FILING TO MAY 17, 2021
The Internal Revenue Service (IRS) has extended the tax filing for individual tax returns for the 2020 tax year to MAY 17, 2021.
Please note key points below:
First-quarter estimated tax payments for 2021 and corporation tax returns are still due on APRIL 15, 2021
In response to the Federal Government's deadline extensions for federal income tax filings and payments, many states are now extending deadlines for income, sales/use, property and/or other taxes. However not all have announced extensions yet.
However, it would be much appreciated if you could provide your tax information to us as early as possible in order to file your tax return in a timely manner and ahead of the extended deadline.
We look forward to hearing from you soon.