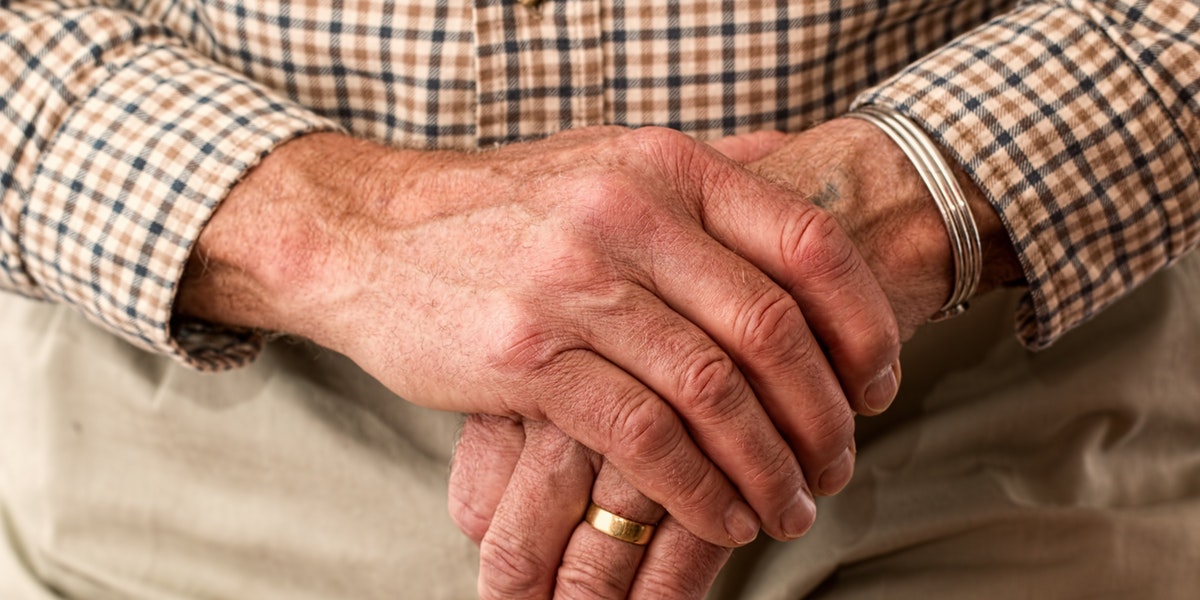 Numerous changes to pension rules have been introduced in the 2014 Budget, allowing you greater flexibility in your pension plans. Please find here Frontier Group's 'A New Era for Pensions' factsheet to gain an understanding of these new reforms in order to efficiently manage your retirement life.
As a saver taking benefits from your defined contribution pension for the first time you now have four options designed to offer you the maximum freedom. In addition to this, there are also changes to small pension pots, death benefits, and anti-avoidance measures. Our guide offers useful tips to capitalize on your pension and also provides information on the new flat-rate state pension being introduced from 6 April 2016.
Do not hesitate to contact us on 020 7090 7770 for more information and advice.