Action required by those holding certificates of tax deposit (CTD) with HMRC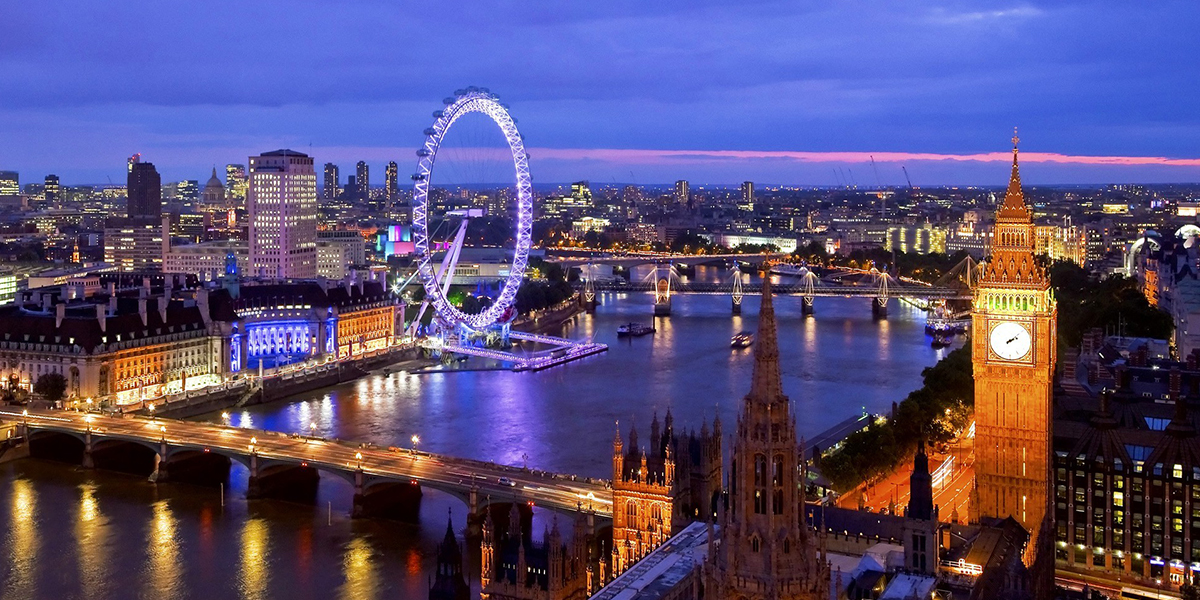 On 22 November 2017, HM Treasury gave notice that the scheme would close. This means the Certificate of Tax Deposit scheme closed for new purchases on 23 November 2017.
HMRC will continue to honour existing certificates until 23 November 2023.
The value on HMRC's books is £89m and Certificates need to be used by 23 November 2023. The deadline for using a certificate of tax deposit (CTD) to settle a tax bill is 23 November 2023.
After that date, the normal process for making a withdrawal will apply. However, HMRC is encouraging certificate holders to withdraw their deposits well before the scheme closes on 23 November 2023 if they are not planning to use their deposit to settle a tax liability. The current value of outstanding CTDs not yet resolved, or in the process of being resolved, is £89m.
HMRC has written to each holder of a CTD. The outstanding balance suggests that many holders still need to take action.