Portugal to scrap tax breaks for foreigners.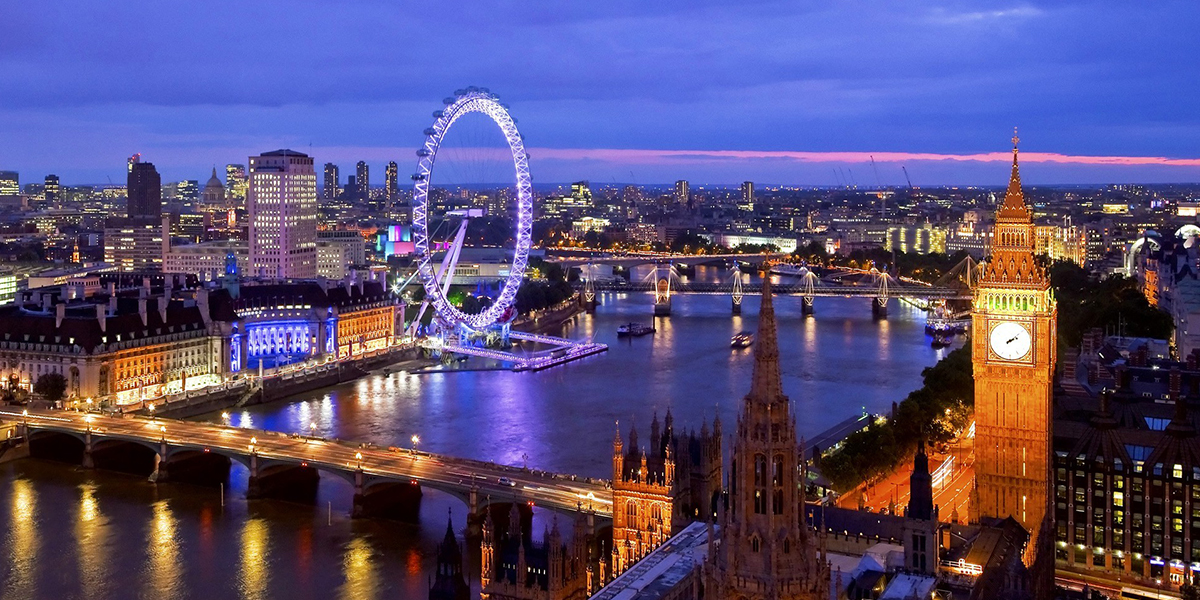 Portugal plans to scrap tax breaks for foreigners who become Portuguese resident by spending more than 183 days a year in the country. Launched in 2009, the schemes benefits include a special 20% tax rate on Portuguese- sourced income derived from high value added activities, such as doctors and university teachers. Other benefits of the scheme are the Non- Habitual Resident regime which include tax exemptions on almost all foreign income if taxed in the country of origin and a 10% flat tax rate on foreign pensions. These benefits were also available to Portuguese citizens who have lived abroad for at least 5 years.
It was originally introduced to attract investors and professionals to Portugal which had suffered greatly from the financial crisis. However now the prime minister, Antonio Costa, has promised to close the scheme for new applicants in 2024, saying the scheme had "inflated the housing market" and calling it a "fiscal injustice that is no longer justified".
The scheme will remain in place for those who have already qualified for it. The announcement follows on from the decision made earlier this year to abolish the 'golden visa' programme. The next budget announcement should give more details about this and what this will mean for individuals who want to live in Portugal.