Calls to delay extension of public sector IR35 rules to private sector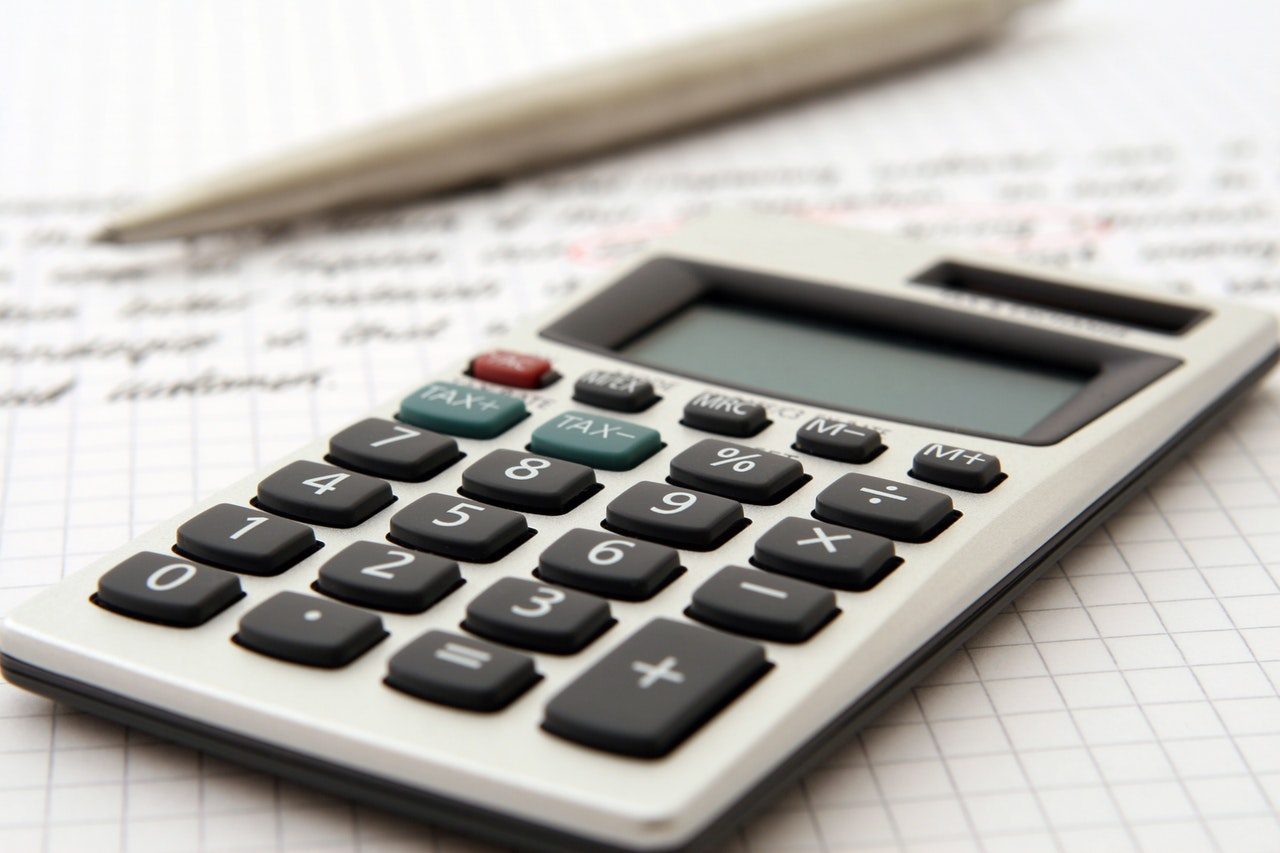 A consensus is emerging among the tax profession for the government to delay any plans to extend its recent reform of public sector off-payroll working rules to the private sector until April 2020 at the earliest.
Following the HM Treasury and HMRC consultation, which ended on 10 August, the CIOT agrees in its response that the level of non-compliance with the rules means that the government needs to take action. However, the CIOT argues that this does not necessarily mean that extending the public sector rules to the private sector is the best approach. The Institute suggests alternative measures, such as enhanced record keeping, filing regular reports of payments to personal service companies (PSCs), increased penalties for non-compliance and making the worker jointly liable for PSC debts of PAYE and NICs.