LondonSports Charity Softball Event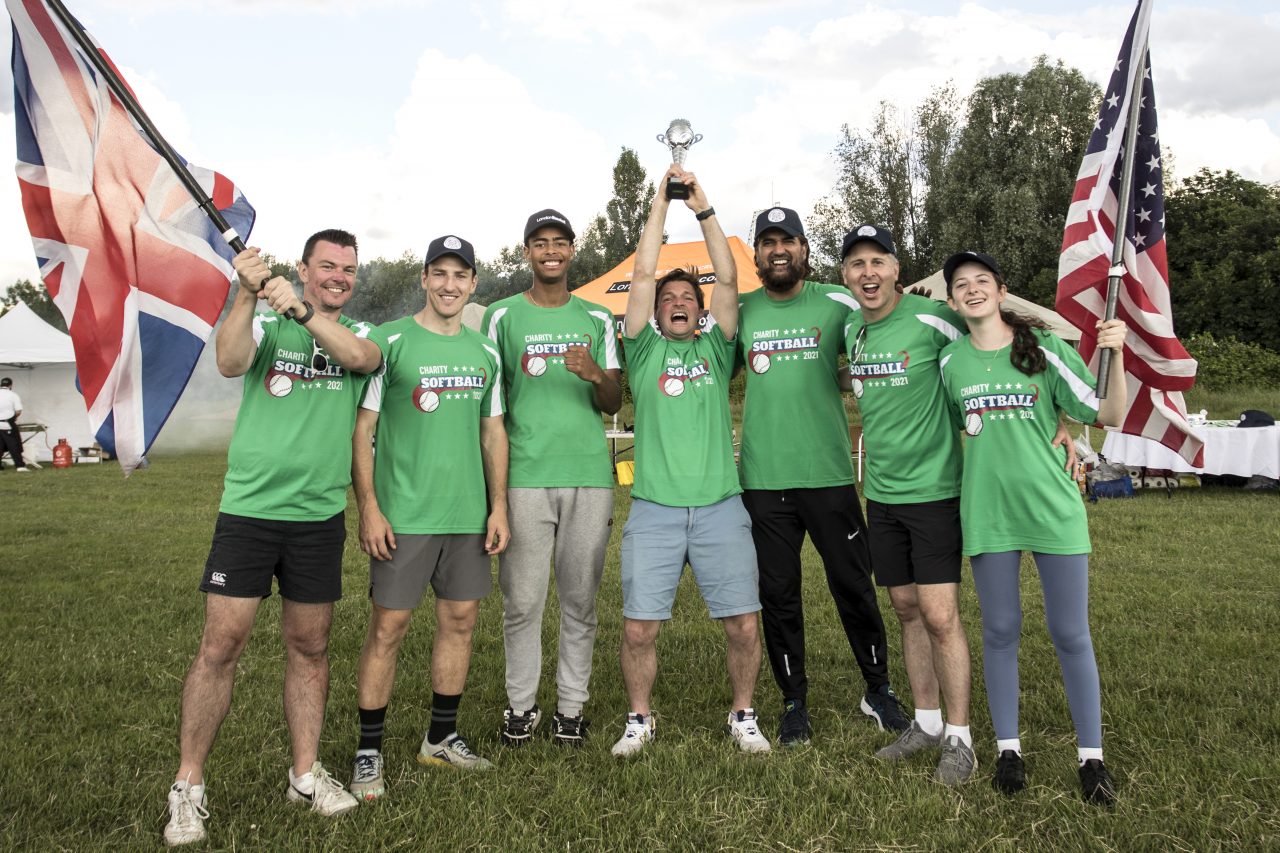 Last Friday, 25th June, we joined in sponsoring a LondonSports charity softball event, with other sponsors including Blick Rothenberg, Buzzacott, EY Frank Hirth, LGT Vestra US, London & Capital, MASECO Private Wealth and US Tax & Financial Services. There were more than 100 players partaking on the day in a 12 team tournament that raised significant funds for the charity.
Founded in 1986, LondonSports is the UK's largest and longest established youth baseball and softball league and has registered and trained over 15,000 children to play baseball and softball in over 12,000 games. Their goal is to give every player a chance to learn about the sport, improve their skills and develop self-confidence and self-esteem, with a strong focus on the importance of teamwork and good sportsmanship.
As a non-profit organisation, LondonSports relies heavily on sponsorship so that the league is equally accessible for everyone, allowing boys and girls aged 5 to 17 the opportunity to learn to play baseball and softball in a safe and fun environment. This is the 3rd annual tournament and we look forward to participating again next year to continue to support in raising vital funds to aid the great work that the charity has been doing since 1986.
The LondonSports youth season runs from April to mid-June and if you know of any friends, family or colleagues who would be interested in playing softball or baseball at LondonSports then please find below a link to their website with all the information that you would need for next season – https://www.londonsports.com/page/about_us.html.