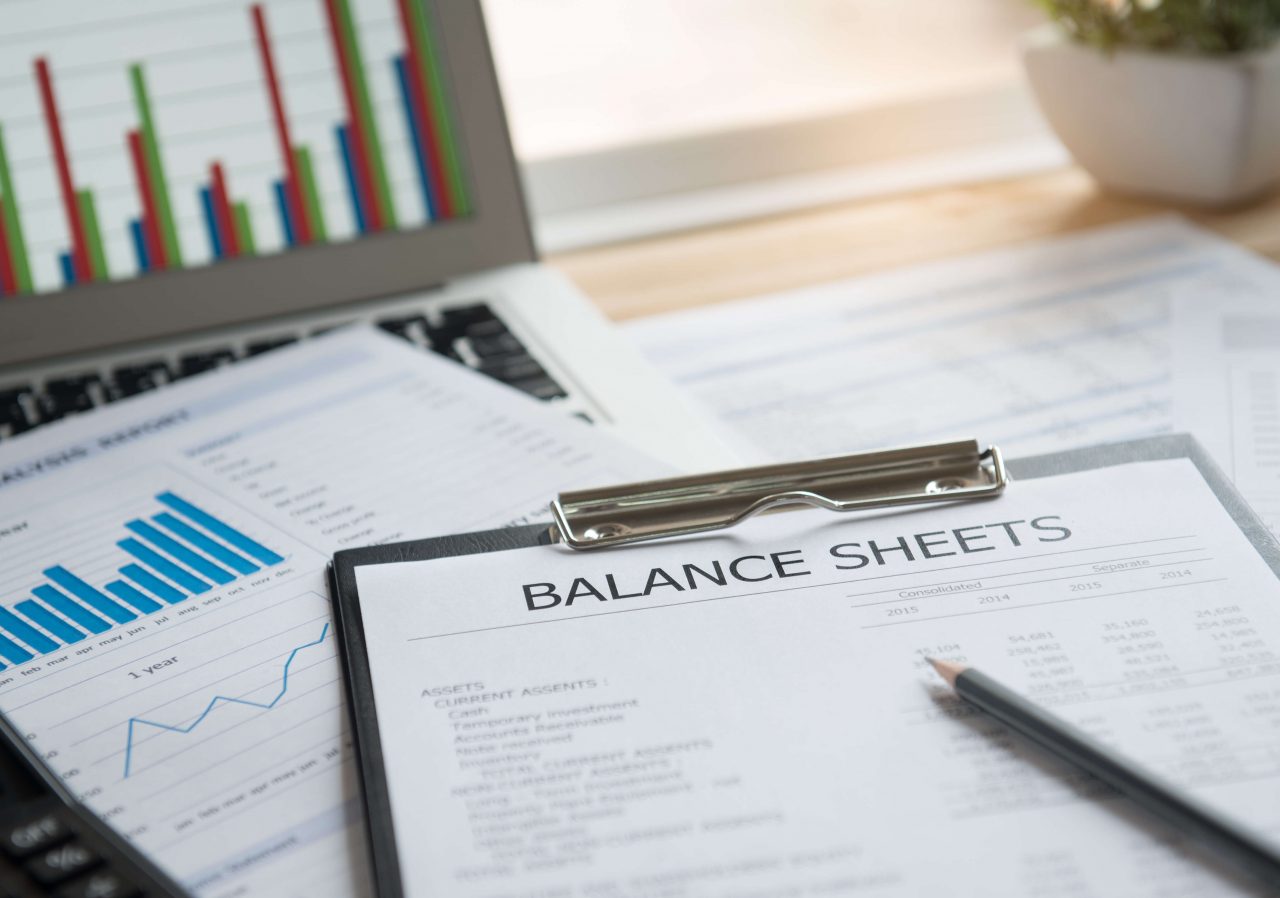 A 'workation', derived from the term "work" and "vacation", refers to the post-covid phenomenon of remote working from any location. However, there are many tax-related implications which apply to this newfound working model. Some countries have embraced the opportunity, with Spain introducing a 'digital nomads' regime with a potential 15% tax rate.
Some of the key issues to consider are-:
Income tax Liability in home country
Income tax Liability in new country of residence
Social security arrangements
Double tax treaty
Permanent establishment in new home country for employer and its implications
These are just some of the issue's that arise, there are other issues for employers which would need reviewing.
Please contact our team for further information